Sports Betting 101
Our Oddsmakers Share Their Best Tips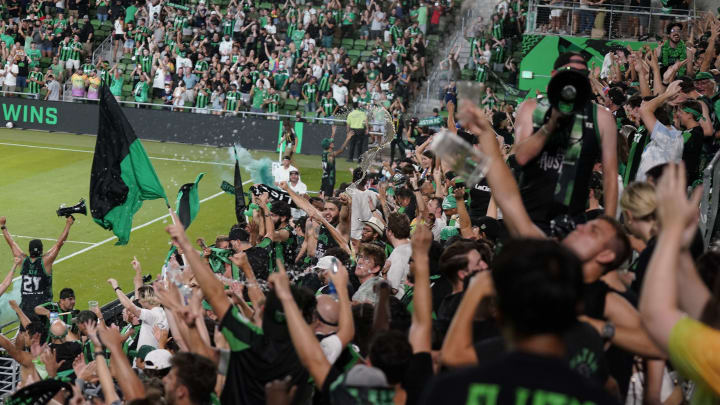 Scott Wachter-USA TODAY Sports (Imagn)
If you are new to sports gambling, WynnBET will help make you more comfortable. Here are a few quick tips for beginners from our oddsmakers at WynnBET:
Which Sports are Easier to Win?
Sports like soccer and tennis are regarded as easier to bet than most sports because there are fewer upsets and therefore, more predictable outcomes than other sports. Obviously, the moneylines will be higher on these plays but your probability for success is higher as well.
Preparation is Key
Do some research. Google is a sports bettor's friend. Make sure you are aware of injuries or other factors before making a wager. The more knowledge you have, the better equipped you are to make the best choice and give yourself the best chance at success.
Approach Matters
Stay within your comfort zone. Particularly if you are a recreational player, stick with the wagers and sports you enjoy most to make the most of your WynnBET experience. Sure, it's fun to have a little something extra on championship games with exotic prop bets, and that's fine, but you should always play within your means and play the games you like to watch the most.
Betting Responsibly
Always bet responsibly and within your means. MUST BE 21 OR OLDER AND PRESENT IN STATE WHERE WYNNBET IS AVAILABLE.  If you or someone you know has a gambling problem, call 1-800-270-7117.